NESTLED IN A SECLUDED NOOK OF THE FOOTHILLS OF THE BEAUTIFUL SANTA MONICA MOUNTAINS, THE ASHRAM IS AN OASIS OF HEALTH AND TRANQUILITY—A WELCOME RESPITE FROM THE HUSTLE AND BUSTLE OF DAILY LIFE. SINCE 1974, THE ASHRAM HAS BEEN WELCOMING GUESTS TO A WEEKLONG RETREAT FOCUSED ON HEALTHY, MINDFUL EATING AND INVIGORATING YET RESTORATIVE EXERCISE, ALL IN A SERENE, WARM, AND INVITING SETTING. AFTER A VISIT, YOU WILL BE FOREVER TRANSFORMED IN BODY, MIND, AND SPIRIT.
ANNOUNCING OUR COOKBOOK
The Ashram:
The Way We Eat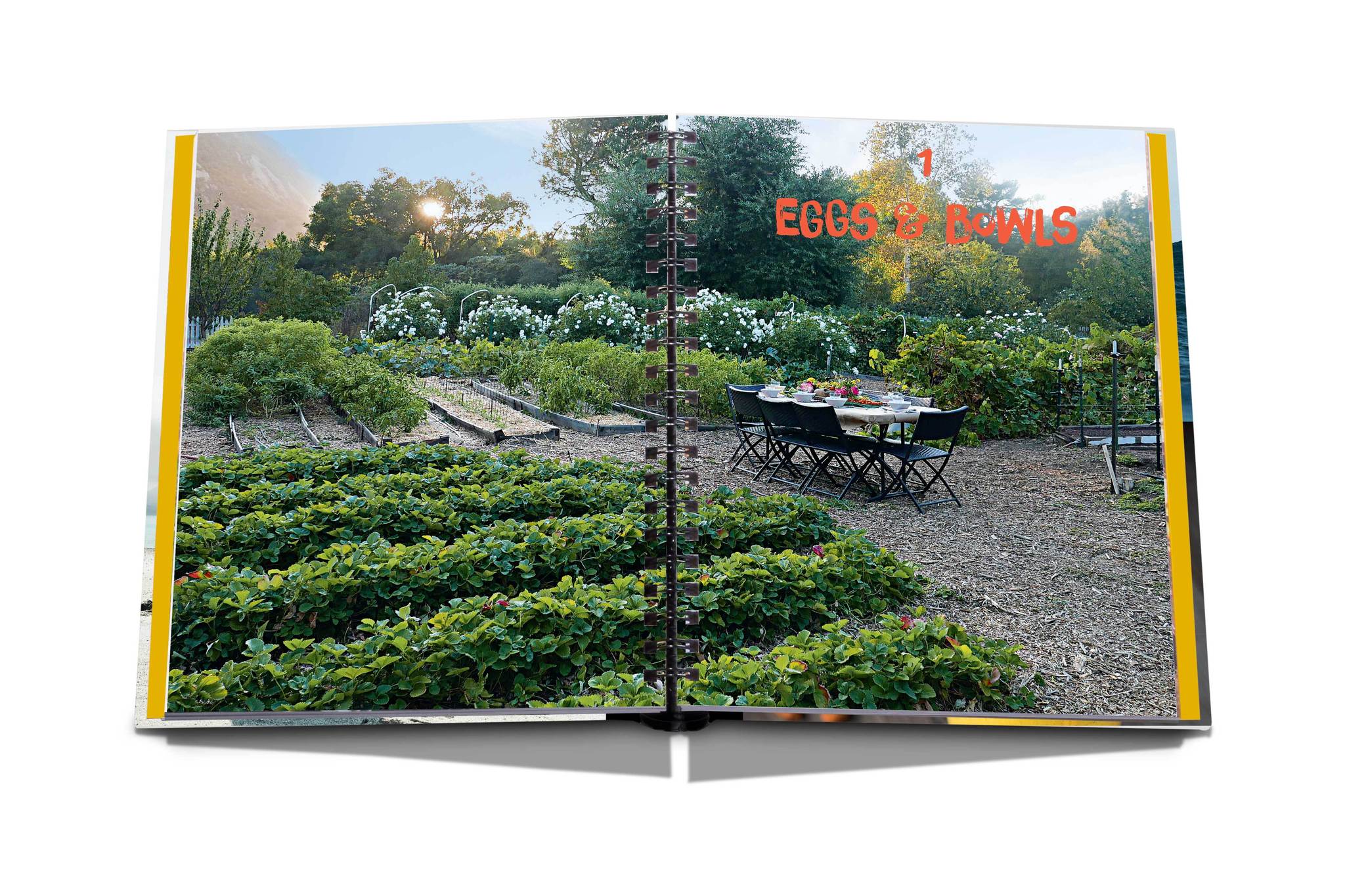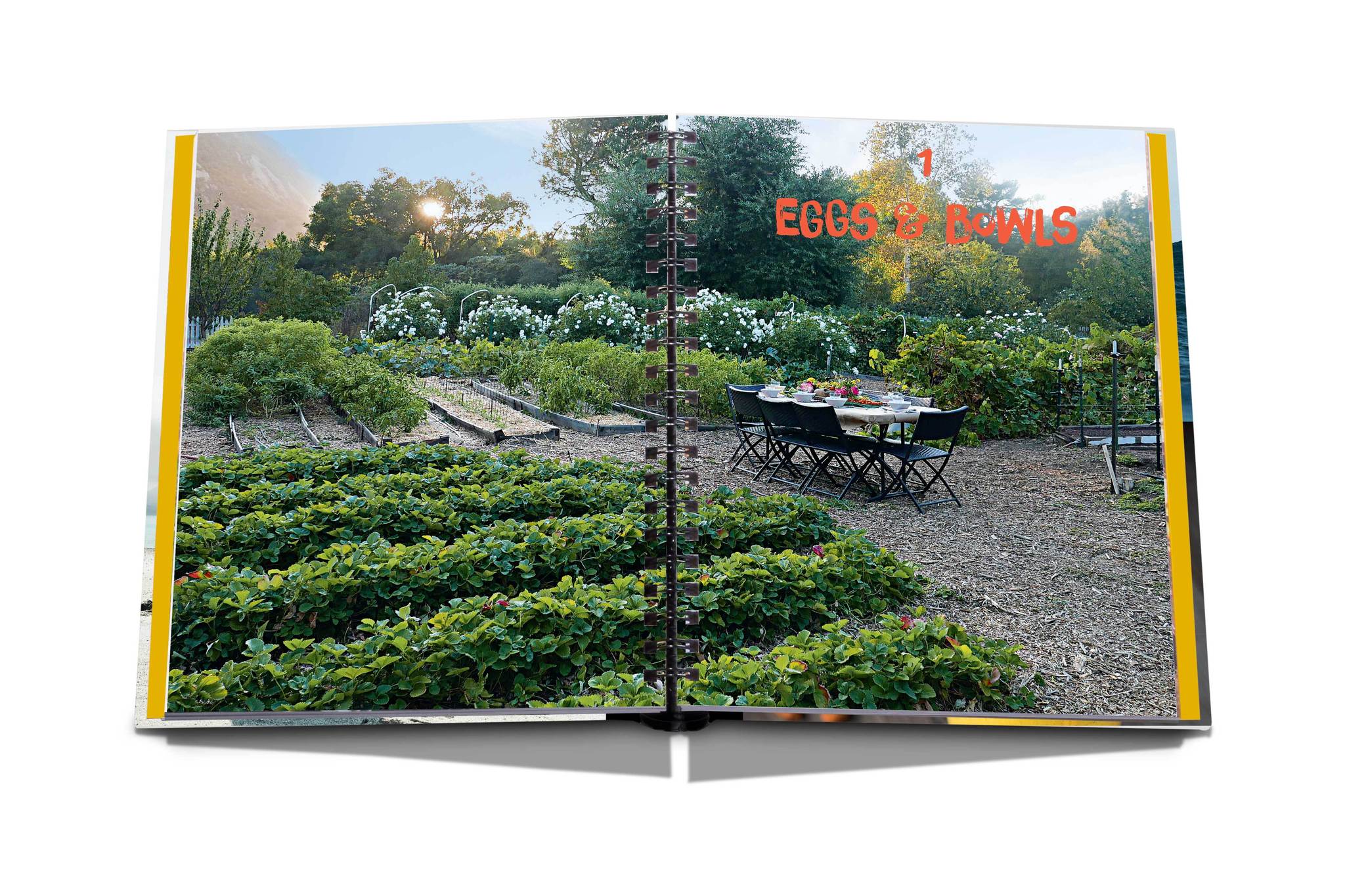 Published by Assouline, The Ashram Cookbook: The Way We Eat features 200 pages of beautiful photographs of the colorful and healthful dishes we serve, alongside inspiring scenic views surrounding the retreat, creating a vibrant celebration of nature, community, and vitality. We offer our cookbook as a useful and inspiring way for everyone to enjoy The Ashram at home.
Seasonal Retreats
The Ashram California is year-round. Please explore our seasonal retreats as well.
ICELAND
JULY & AUGUST
Iceland!!! We take you to the eastern part of the island where the hikes are untouched, the water clear, the air crisp and the beauty of nature indescribable!
MALLORCA
April, May & June
Join us at The Ashram Mallorca — a seasonal program on this beautiful island known for stunning hikes with breathtaking vistas and genuine old-world culture.
THE CAMINO
SEPTEMBeR
Come walk with us on the pilgrimage known as The Camino de Santiago. A 120-mile journey through Galician villages where remarkable scenery and rich history make for an unforgettable experience. Buen Camino!
The Ashram California
The Program
Challenge The Body, Still The Mind
The Ashram California
Organic Healthy Fare
Our fresh and organically grown vegetarian cuisine is packed with nutritionally dense whole foods prepared with love and an abundance of laughter in our open kitchen. The way we eat is to nourish your body and bring joy to your soul.
The Ashram California
Lodging
Leave your world behind and enter the peaceful surroundings of our little sanctuary tucked away in the majestic mountains only a few short miles from Malibu's sandy beaches. Quaint and cozy, our facilities are simple but charming and rich in over 40 years of history.
The Ashram California
Discover what makes us unique
Reserve Your Adventure
Join us for an invigorating week of body, mind, and soul rejuvenation, delicious organic cuisine, and nature's unspoiled beauty.
THE ASHRAM CALIFORNIA