ANNOUNCING OUR COOKBOOK
The Ashram:
The Way We Eat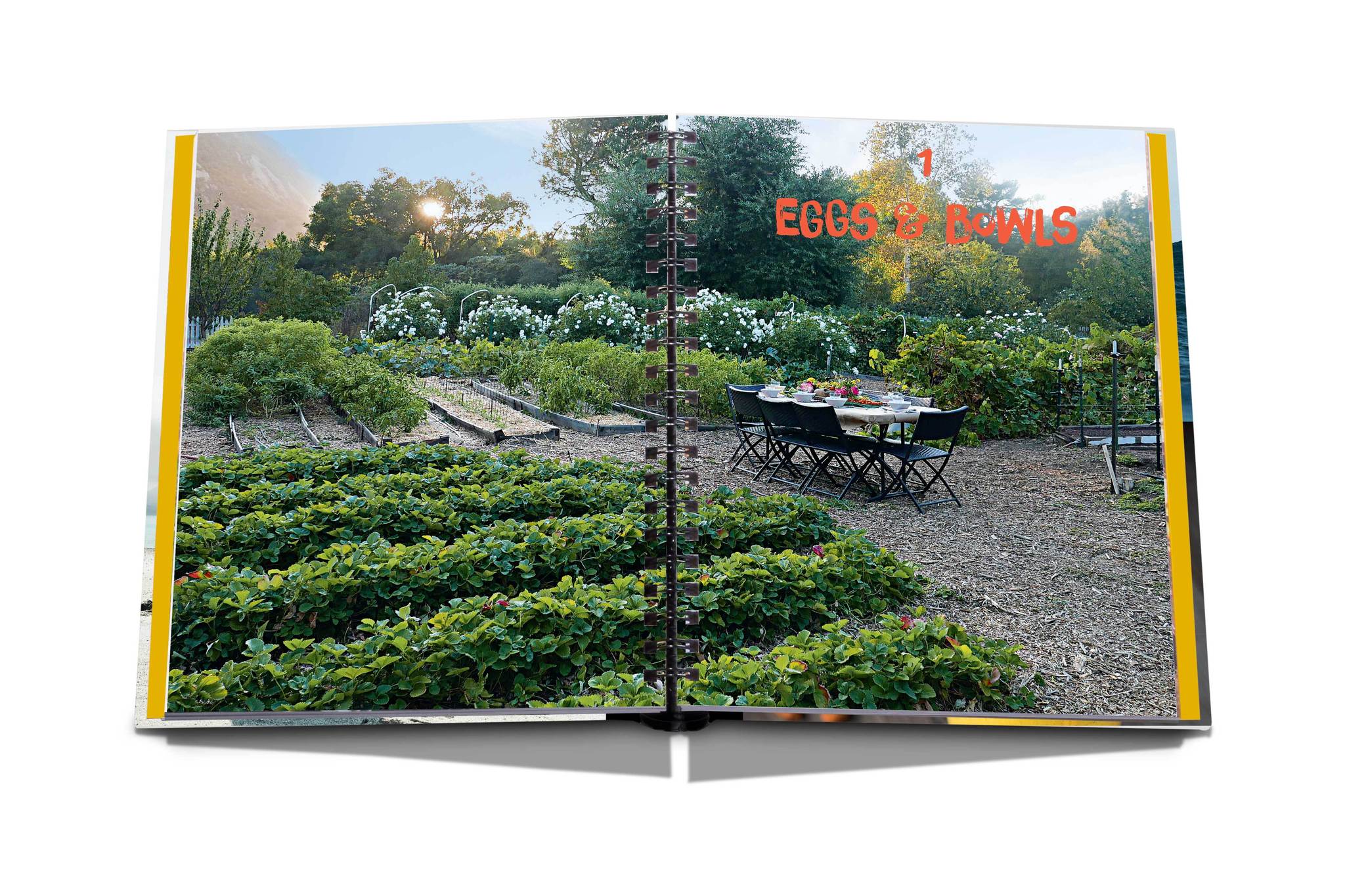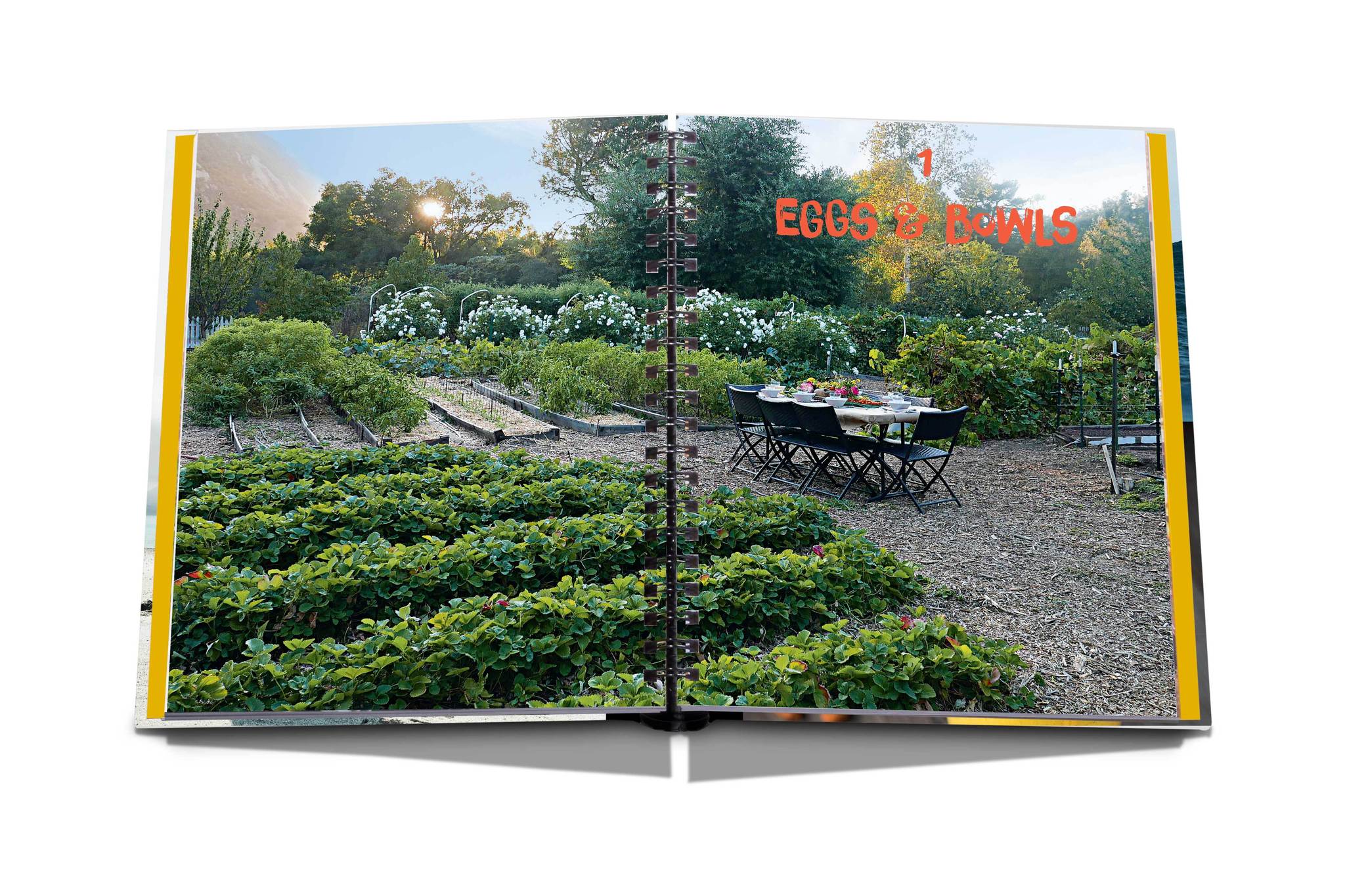 Published by Assouline, The Ashram Cookbook: The Way We Eat features 200 pages of beautiful photographs of the colorful and healthful dishes we serve, alongside inspiring scenic views surrounding the retreat, creating a vibrant celebration of nature, community, and vitality. We offer our cookbook as a useful and inspiring way for everyone to enjoy The Ashram at home.
WATCH OUR CHEF IN ACTION
Our fresh and organically grown vegetarian cuisine is packed with nutritionally dense whole foods prepared with love and an abundance of laughter in our open kitchen. The way we eat is to nourish your body and bring joy to your soul.